ArcGIS for Server: Site Configuration and Administration
ArcGIS for Server: Site Configuration and Administration
ArcGIS for Server: Site Configuration and Administration
Product: ArcGIS
ArcGIS 10.3
ArcGIS for Desktop
Training type: Scheduled training
Software version:
V10, V10.1 & V10.2,V10.3
Duration: 2 Days
Price range: $ 1050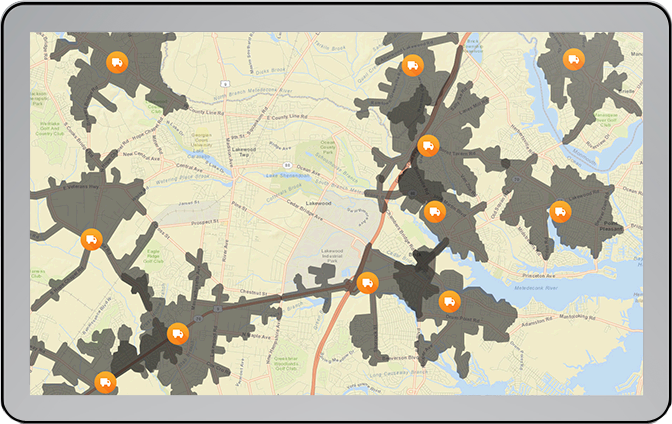 Designed specifically for administrators, this course teaches how to successfully install, configure, and manage an ArcGIS for Server system that enables GIS content sharing across the enterprise. You will learn the ArcGIS for Server architecture and practice applying recommended workflows to configure ArcGIS Server sites and manage GIS services, applications, and users. Techniques and best practices to ensure system performance and security are emphasized.
Audience
IT administrators, system administrators, GIS web administrators, and others responsible for installing, managing, or supporting an ArcGIS for Server system.
Pre-requisites
Completion of
ArcGIS 4: Sharing Content on the Web
or equivalent knowledge is required.